Here's the simple truth: You're just too busy to worry about something as basic and routine as how you're going to share files. There are many options to consider (compressing, FTP, a good old thumb drive, to name a few), but these all have their shortfalls. One of the most common methods today? Email.
In a fast-paced work environment that is dependent on email, using attachments may seem like the easiest method to share files. We all still do it – myself included. That is, until you get an error message that your email didn't go through because the attachment was too large.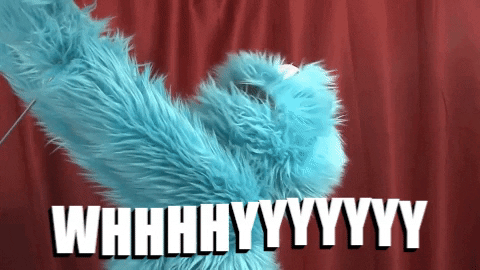 So, where do you turn when you simply can't share your file over email? Cloud-based file sharing solutions, such as Hightail, offer a fast and secure way to share files with anyone in just a few simple steps. If you have a Hightail account, or are thinking about signing up for one, here's how to quickly share files:
– Visit hightail.com/send
– Add your recipients' email addresses and include a subject and message if you like.
– Select, drag and drop, or import the files from your online storage accounts (Dropbox, Google Drive, One Drive, or OpenText Core) – Hightail supports the sharing of any file type.
– For added security, you can protect your files with an access code, set an expiration date, verify a recipient's identity, prevent file downloads and get download receipts.
– Hit "Send" and your files will be on their way! You'll receive a confirmation email that your files were sent and your recipients will receive an email notification to access the files and will be able to view high-res image previews and streams of video and audio content.
Sign up for a free Lite account to share files up to 100MB. What are you waiting for?P.S. If you'd like to see how to share files through Hightail, watch this short video.